Note: Vype has now become Vuse.
Note: Vuse cartridges only suited for Vuse ePen3 Device - Vuse ePods only suited for Vuse ePod Device
The Vuse cartridges & Vuse ePods are not interchangeable between the Vuse ePen3 'device' and Vype ePod 'Device'
ie: If you have an ePen3 device,
  choose cartridges.
If you have an ePod device,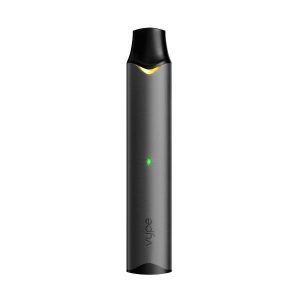 choose ePods.
Cartridges and ePods come in various nicotine strengths and flavours.